General Contracting

Project Management

Turnkey Construction

Tool Rentals

Shut down work (all trades)

Maintenance coverage
Equipment Installation

Equipment Removal

Mobile Welding Service

Structural Welding 

Carpentry Concrete/Framing/Finishing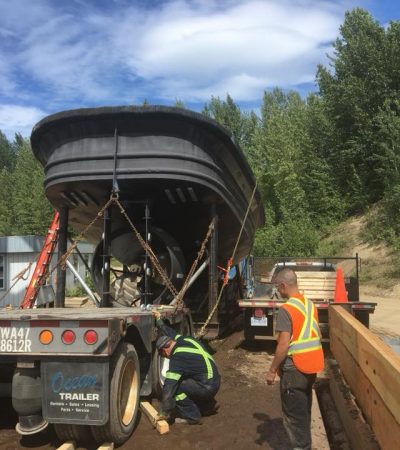 Project Management
GMS has the depth of project management and trade experience to handle your project.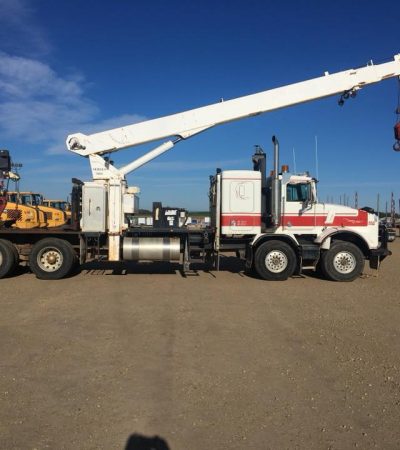 Crane Services
GMS has partnered with S&P Crane Services who specializes in lifting and moving of heavy equipment. S&P Crane Services has qualified Crane Operators, who can safely and accurately provide lifting solutions to lift, move, position, or place materials and/or equipment specific to your needs.
S&P Crane Services has a 60 tonne grove rough terrain crane as well as a 25 tonne tandem tandem picker truck.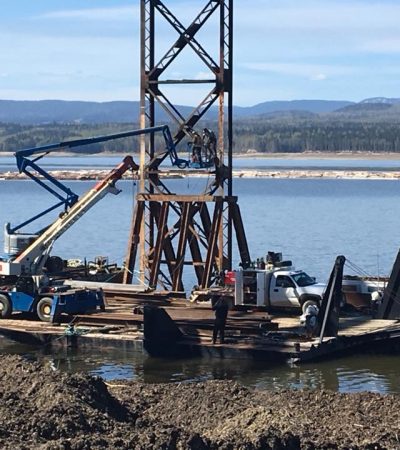 Fabricating / Millwright Services
We have Certified Welders and Fabricators / Millwrights and fully equipped service trucks. No matter the time of day, you can count on a welding tech to arrive at your location ready to resolve the issue.