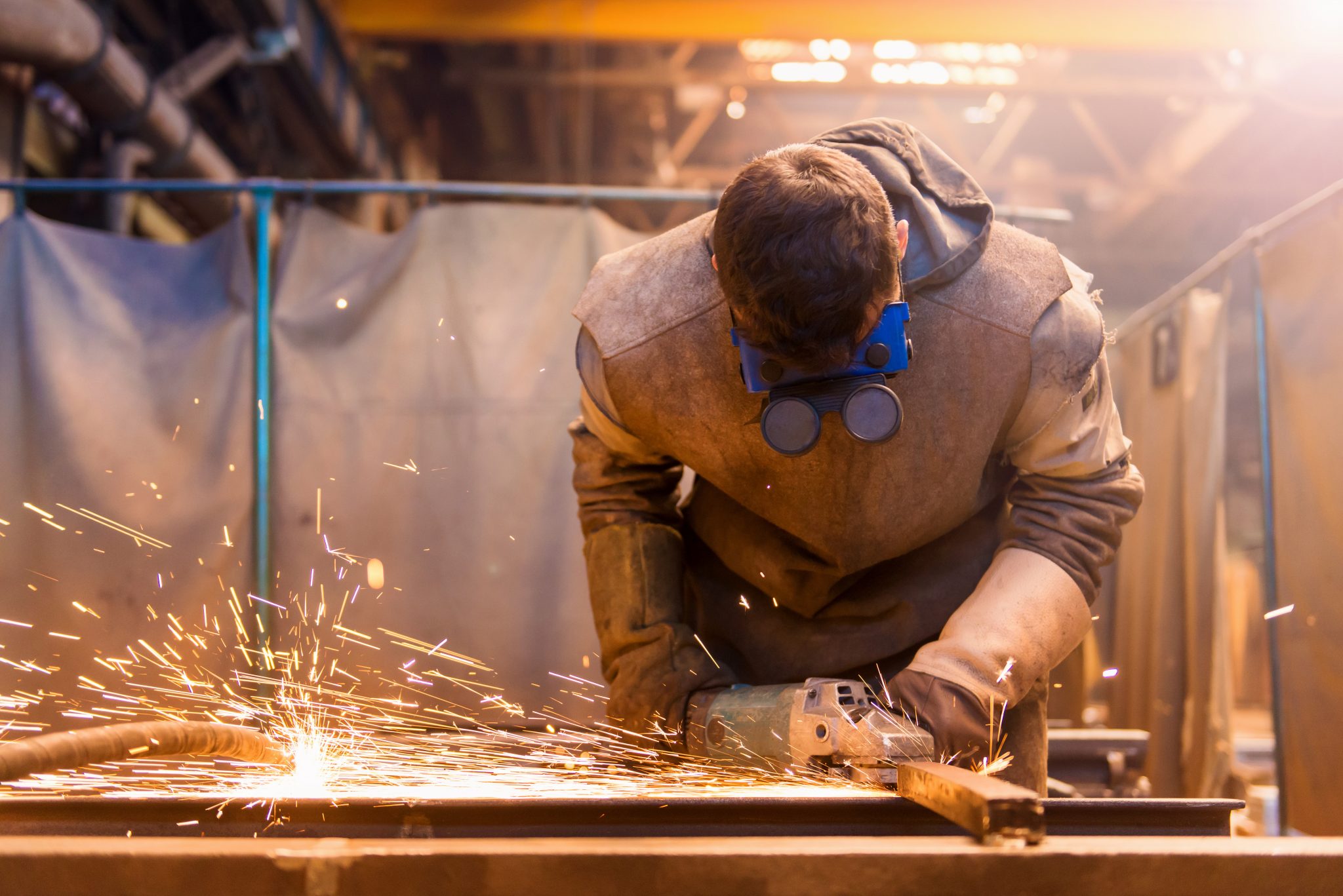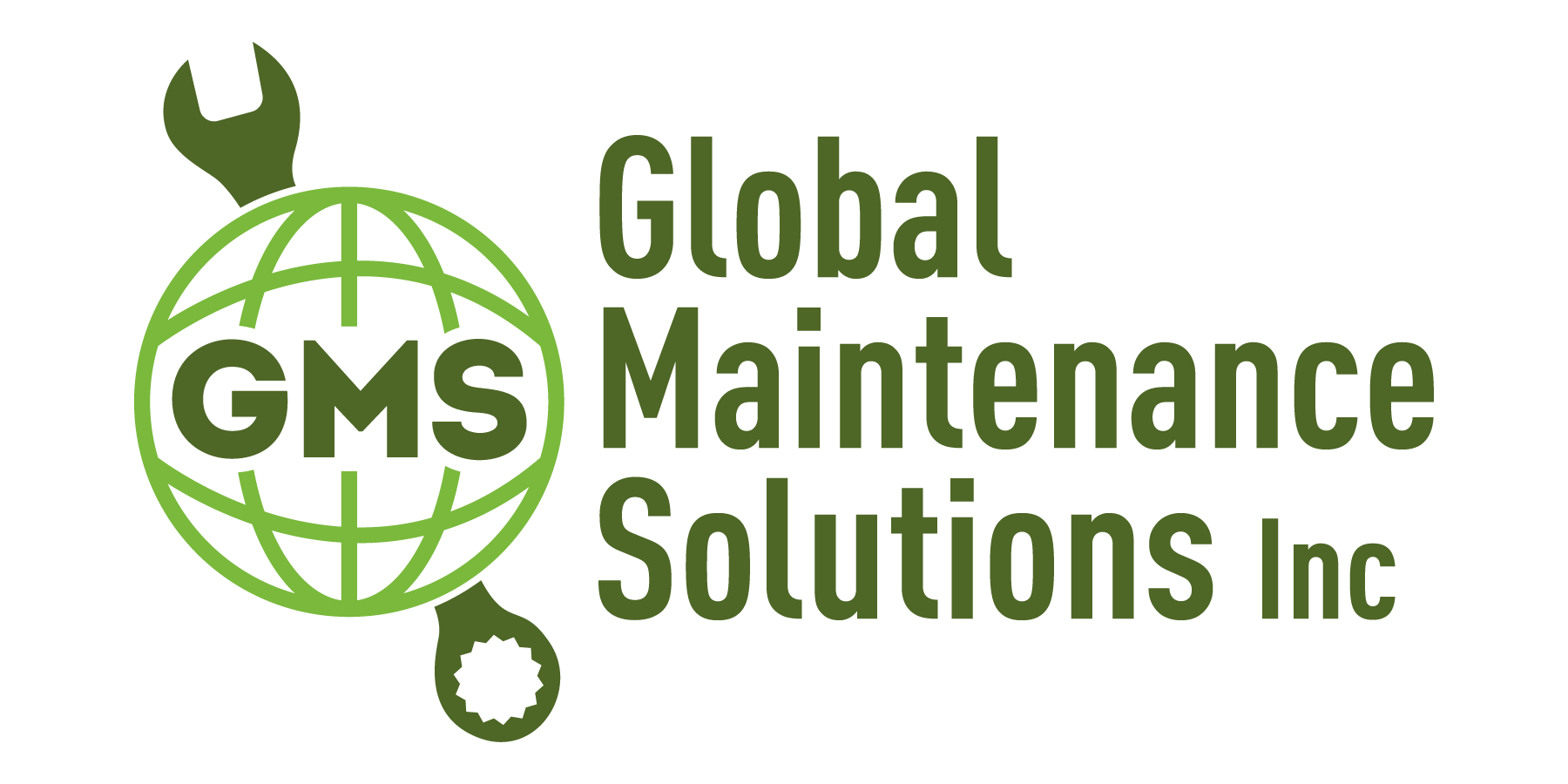 Emergency Services
24/7 Millwright & Welding

TO KEEP YOUR PROJECT ON TIME
GMS has the depth of project management and trade experience to handle your project.
GMS has partnered with S&P Crane Services who specializes in lifting and moving of heavy equipment. S&P Crane Services has qualified Crane Operators, who can safely and accurately provide lifting solutions to lift, move, position, or place materials and/or equipment specific to your needs.
We have Certified Welder and Fabricator and fully equipped service trucks. No matter the time of day, you can count on a welding tech to arrive at your location ready to resolve the issue.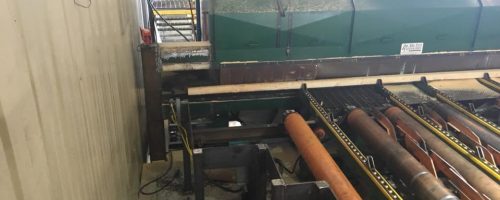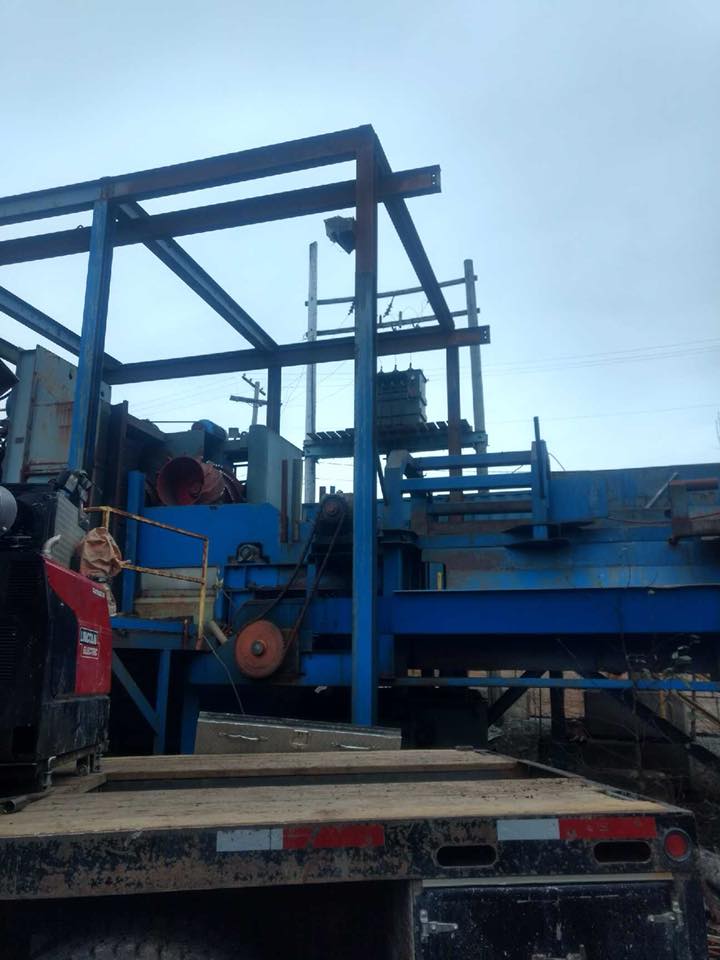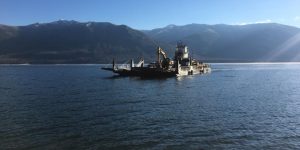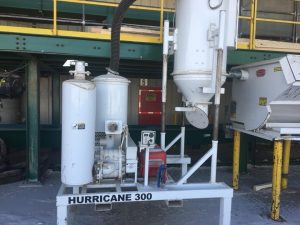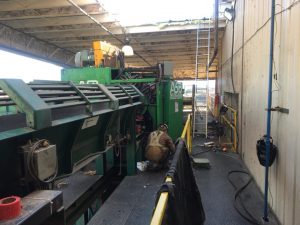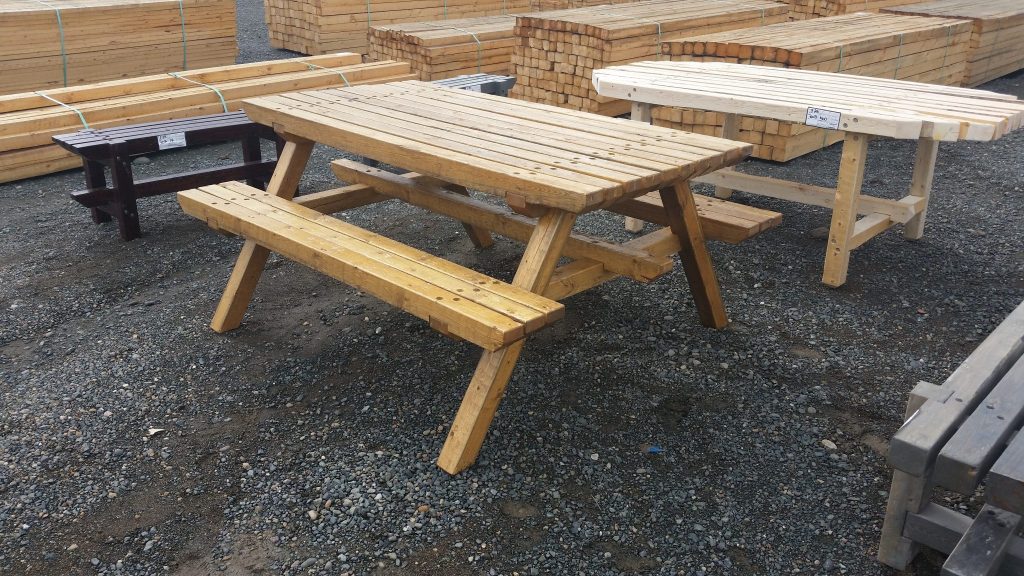 Global Management Solutions Inc. (GMS) is a construction and maintenance company doing business primarily in BC. We have an extensive background in fabrication, alignment and installation of new equipment and the improvement and installation of safety devices for forest manufacturing companies.
A few of our noteworthy projects include design and construction of a Cant Mill for Pioneer in Williams Lake (an organization seen on TV called Timber Kings). Our team assisted with the management of the construction of the new Babine Forest Products Operation in Burns Lake, and provided design and management of Ledcor's mill in Chilliwack, BC. Duz Cho Forest Products has been a long-standing client with GMS having a large role in the construction of Duz Cho Forest Products in Mackenzie, BC.